I have to be very honest- I have not been crafty at all lately! Since we got back from our trip and now school has started it's been hard to do the projects I have in my mind :)
I just got my photos that were from summer:
This is about 300 photos from just June and July!
Then I want to use this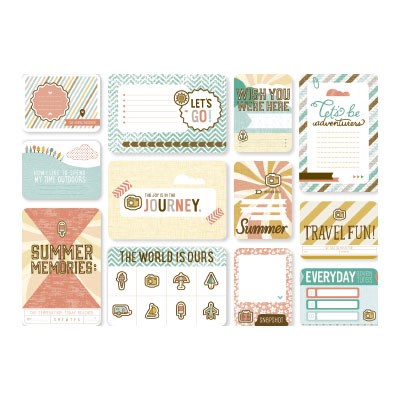 and some already made scrapbook pages from this:
you can purchase the guide for 3 2-page layouts
HERE
Hopefully I will have more fun projects to show you soon!